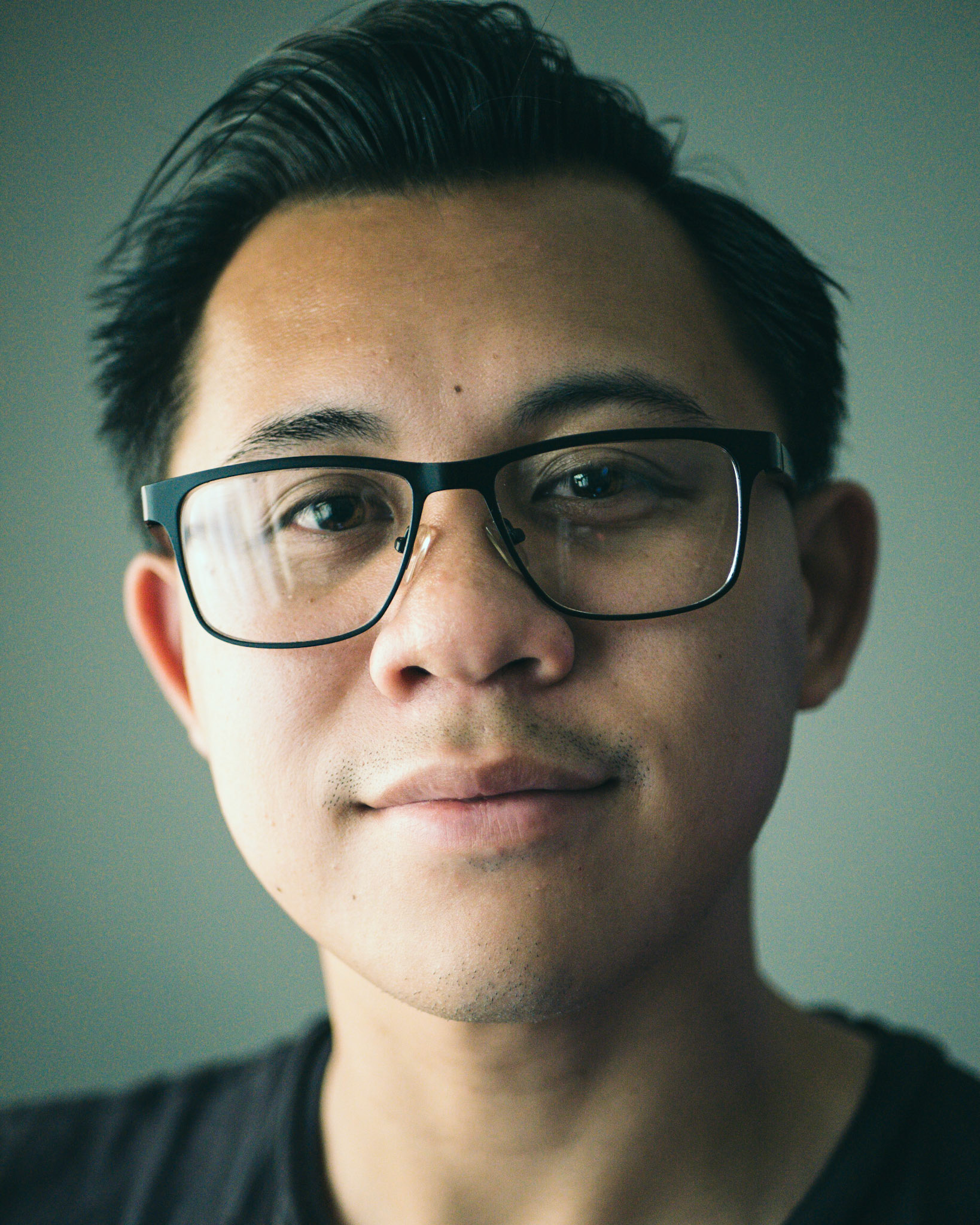 VILLAREALISM
- Connectivity through creativity. Ones personal art movement that channels psyche tempo through the fusion of art and music. Artistically, Villarealism is my consistent shift to new visions, cerebral rhythm, and dramatic outlet. It is an ode to the paradox of fantasy and reality to which we are all bound by.
My name is Christian Villareal - Based in San Diego, CA
I'm a multimedia design student, photographer, and visual artist creating art to engage and establish personal connections through visual form and content.